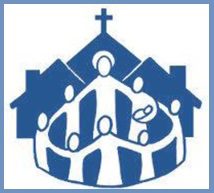 Second Hour – fueling our passion for faith through education for youth of all ages of St John's and St. Mary's Catholic Churches.
Second Hour is the catechesis program for St John & St Mary Catholic Church which provides all youth from Preschool through High School with the opportunity to grow their faith and strengthen their relationship with God.  See the links below for more info!
Thank you for a great year of Second Hour in 2017-18!  The information on the program has been pulled for summer updating – please check back in August 2018!
If you have any questions, please contact Jessica West at 419-782-2776 or 419-782-7121
Second Hour Religious Education Facebook Page